Arizona's Retirement Living at its Finest!
Independent Living
405 Jacks Canyon Rd.
Sedona, AZ 86351
928-399-4091
Assisted Living
475 Jacks Canyon Rd.
Sedona, AZ 86351
928-985-6259
Sedona Winds Memory Care is a wing in the Assisted Living Community that is dedicated to assist Alzheimer's patients and others with Memory Loss. All caregivers are specifically trained to provide the personal attention required by our special residents. Continuous, stimulating activities designed to enhance the quality of life for our residents are offered each day in a nurturing, safe environment. Because we have a higher ratio of care givers to residents in our Serenity unit, we are able to continually monitor and evaluate each resident's condition and respond quickly to their individual needs.
Prior to move-in the resident requiring Memory Care or Assisted Living is given a complete assessment by our licensed Sedona Winds Staff in order to develop a personal care plan that is unique to him or her.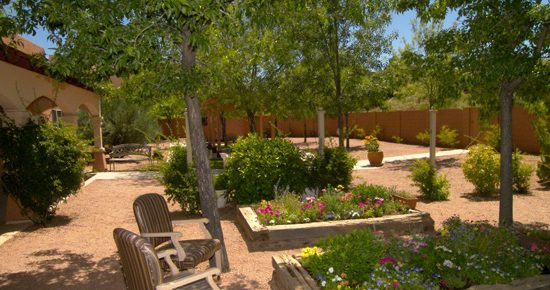 Memory Care Apartment Units In Sedona, AZ | Now Available | Starting At Only $5,900
Call 928-985-6259 Today For More Details!
Your Monthly Base Rent Includes The Following
Three Meals Per Day And Snacks
All Utilities Including Cable Tv
24 Hour Staffing
Daily Tidying Of Your Apartment
Weekly Deep Cleaning Of Your Apartment
Personal Laundry Weekly
Once A Week Laundering Of Bed And Bath Linens
Maintenance Of Your Apartment, Grounds & Common Areas
A Rich Program Of Activities
An Emergency Call System
Bathing & Oral Care
Dressing & Grooming
Sedona Winds Memory Care Provides Safety, Dignity and Respect for your Loved One.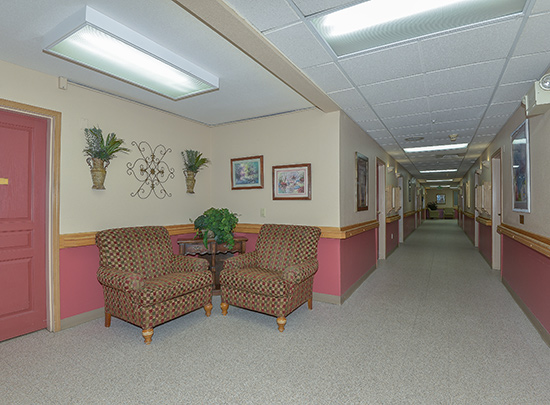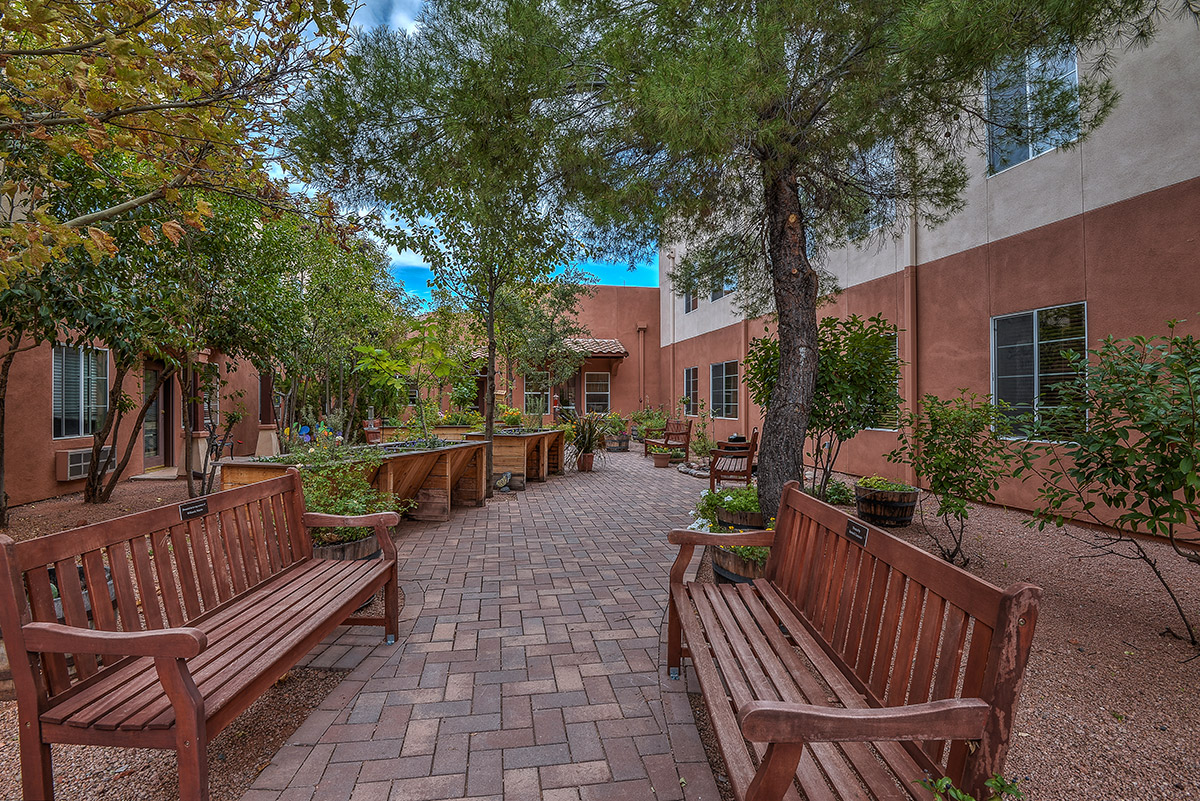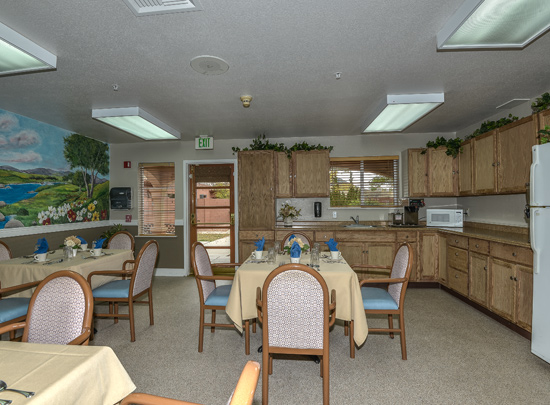 Independent Living: 928-399-4091 | Assisted Living: 928-985-6259