Arizona's Retirement Living at its Finest!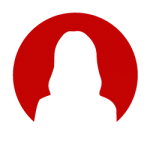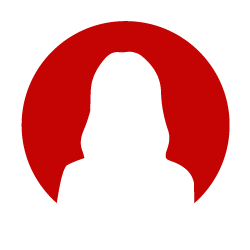 K. SCHRDER
"This is not your average review. I'm now in an Assisted Living facility and honestly, I LOVE IT! Instead of waiting for a disaster to strike, I decided to pick my future home while I was still able to pack my old one. I wanted to design my own future. In doing so, I had to downsize (unload a lot of stuff) hold garage sales, sell the car, and cancel my homeowner's insurance after splurging on a big "Going Away" party. Yes, change is scary, yet it can be better than whatever you're struggling with now. What I mean is; here all the meals are cooked, rooms cleaned, laundry done for me, while I'm taking my time strolling through the Garden which is appropriately named "Garden of Dreams". Once I got settled, it didn't take time getting to know my neighbors. Each day I choose to join in some activities, or rest and read in the quiet of my room. Along with freedom I enjoy a strong sense of security living here because we truly have a caring staff 24/7. By the way, pets are also allowed as long as they're either soft, fluffy, sweet, shy, friendly, adorable, or just a couch potato. Now, tell me, what are you waiting for? If my words don't convince you, come see for yourself. Take a tour and when you do, remember one thing. My room is taken!"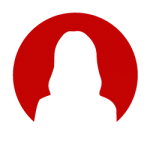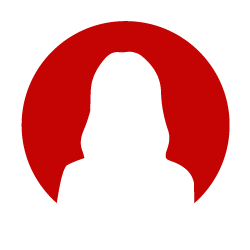 KALEI R.
"Sedona Winds Assisted Living is the Best! We are so grateful to the caring and amazing staff from the Executive Director, front desk manager, kitchen managers and business manager to every caregiver and dining cooks and servers for all of their love and care for our 96 year old grandma. We get to see her again inside to visit because they kept her safe and healthy! It felt so wonderful to be back inside the beautiful dining room with spectacular views and all decorated for Valentine's Day. Soon, after her 2nd shot we'll be together again to take her out and about in the beauty of Sedona not just seeing it through huge picture windows!!!"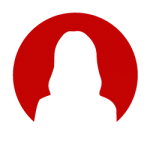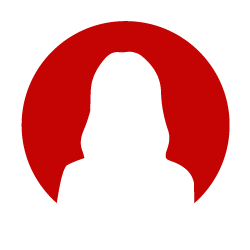 HEATHER A.
For me this has been a great opportunity. I have done caregiving 15 plus years and Sedona Winds has helped to expand more learning. They even pay for their caregivers to have the highest level of training in the State. All of the residents and staff are wonderful to work with. I have gotten to know many residents' family and there are wonderful activities here too. Great views of Bell Rock, Courthouse Vista, nature trails, and at night, stars. On the north side of the building, one can get a room with these views. I am happy with the management here. They go out their way to hear caregiver and resident and resident family feedback and always try to offer the highest level of care."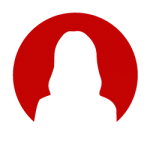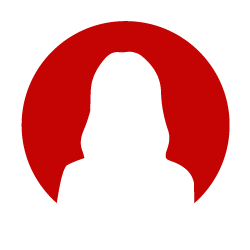 KATHY C.
"My Aunt has lived at The Winds now for just over a year and she absolutely loves it! Last year after some medical issues, she didn't want to drive anymore and wanted to be closer to her family (us) in Sedona. She has a very comfortable apartment and she loves the food! The staff is helpful and friendly. They are very flexible with scheduling rides to appointments and shopping, etc for her. My Aunt has joined the Pinochle and Cribbage groups and has made a lot of friends. We love having her nearby and knowing she is being taken care without being any burden to us."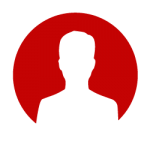 ANDREW M.
"Sedona Winds Assisted Living was the smartest decision I made when faced with finding the right place for my mother who lived alone and traveled back and forth to NY until she was almost 94. In spite of this last year, she is well and happy because of the great people that make her feel welcome and at home and being warm and friendly to her family! She loves them and and they love her and I couldn't be more grateful and confident. Sedona Winds is the right place!!!"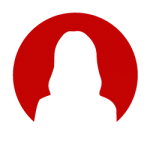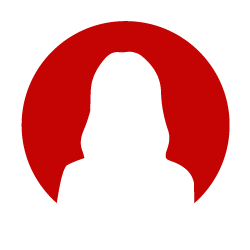 TRISH P.
"Sedona Wind is a very nice place for seniors. They offer many activities and the food is wonderful."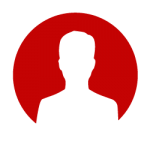 SLY S.
"I've worked there. It's very nice and clean. Highly Recommended!"

Make Sedona Winds Your New Home!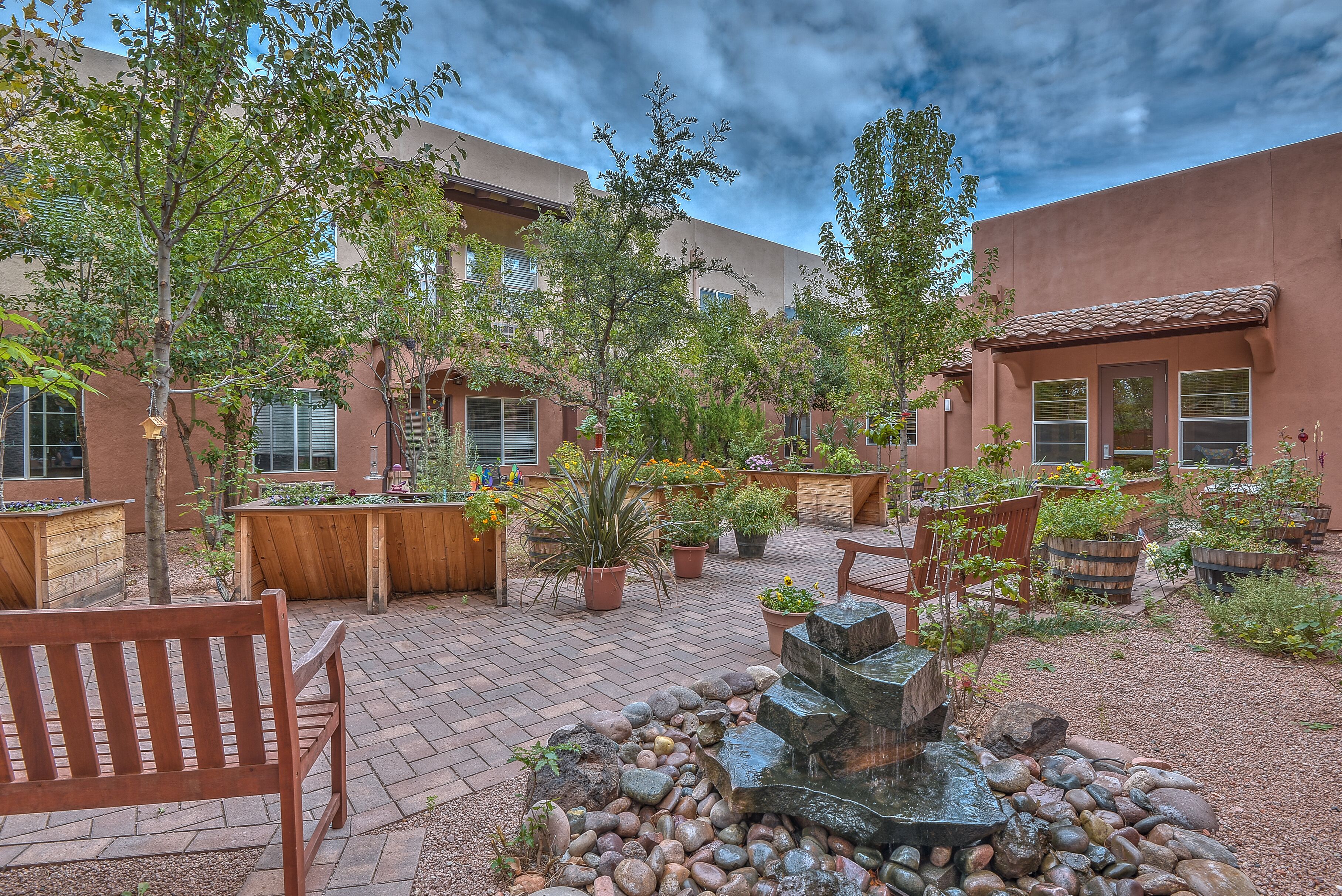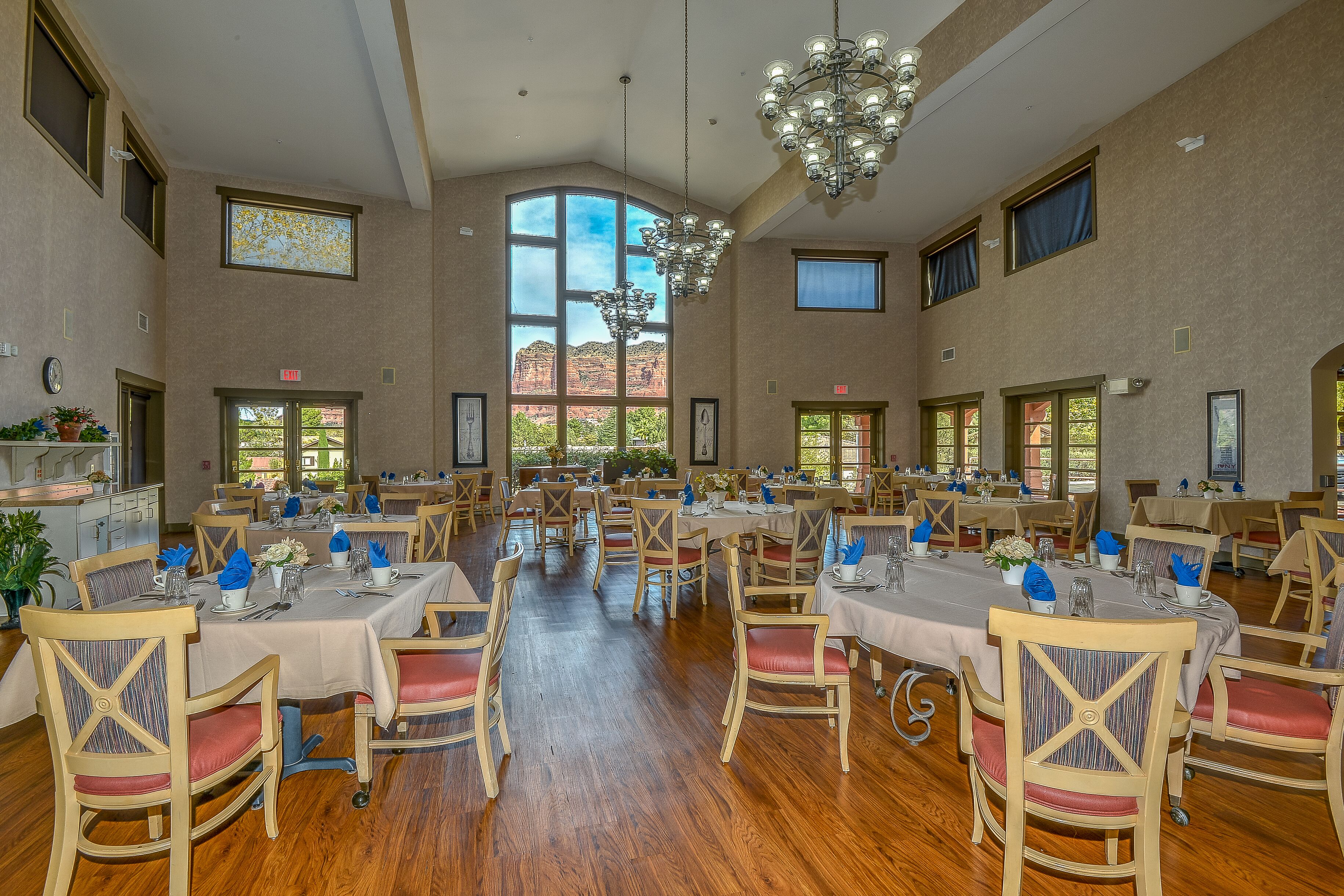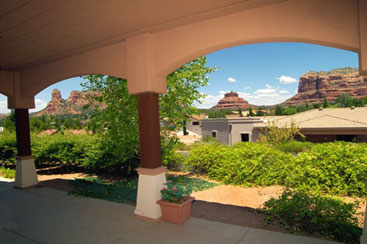 Independent Living: 928-399-4091 | Assisted Living: 928-985-6259